Mobile apps have become a day to day habit and using them is not only a fad, it's actually a necessity for many of us. With that in mind, I have created a list with some of the apps I can't go without
Airbnb

This is the ultimate app for everyone that wants to travel to a new country and access a great set of accommodation options. The best part about it is that you save quite a lot of money by not going to a hotel and this can help you have a much better budget for your trip. You are free to customize the experience as you see fit in order to find the best accommodation options, so just give Airbnb a shot and you will definitely appreciate the great results that it can offer.
Instagram
A picture is worth more than 1000 words and that's exactly what you get here, the ability to share info and your day to day happenings with friends and family. The app is very easy to use and filled with nice features, which makes using it a complete delight!
BBC News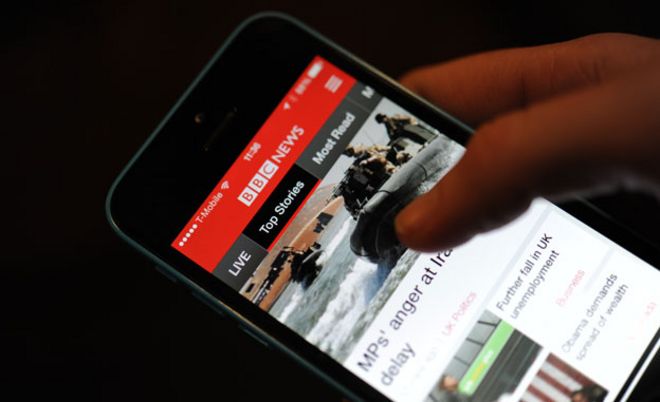 We live in the informational age so we have to be informed about everything around us.  BBC News is a very good app that allows you to find info and news from around, all written by professionals with a lot of experience in the industry. If you really want to stay up to date with world events, then this is the app to do it for sure.

These are the 3 apps I consider vital for any person and I am definitely using them very often. You should definitely give them a shot if you never used these before, they are one of a kind and well worth checking out!